One of my favorite things about visiting Grandma is going through her stash.
Fabric, notions, patterns...
I have a jar of buttons that I got from her. She's of the generation that never threw anything away. In the jar are buttons from old shirts, buttons from pants and fascinating buttons with an unknown and mysterious history.
This trip, I perused vintage sewing patterns. Grandma let me take all the patterns I wanted! I can't wait to get started on some of these for the girls.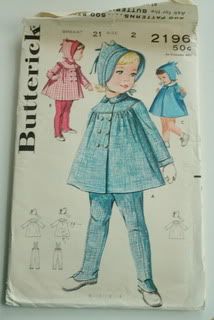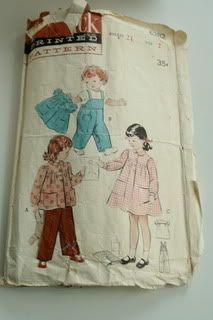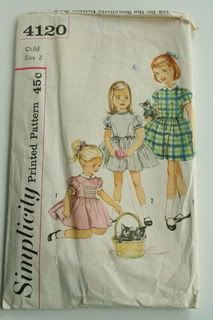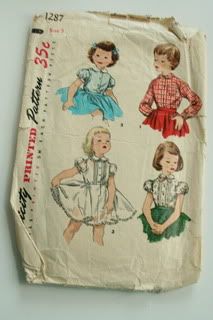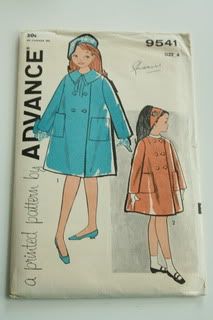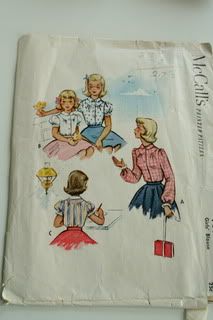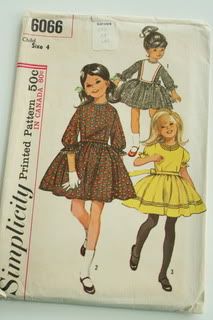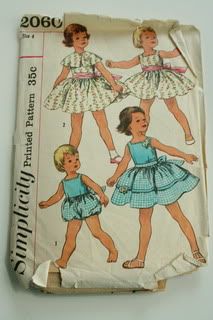 She also has a collection of McCall's Needlecraft Magazine dating back to 1948. She said I could have it! I took the first twenty home with me. Reading old adverts from 1948 really highlights how different the world is now.